Welcome to the official site of the "Southern Gospel Music Association." With your support, we are keeping the memory and achievements of Southern Gospel music's pioneers alive for future generations.
Introducing the SGMA Hall of Fame - Class of 2023!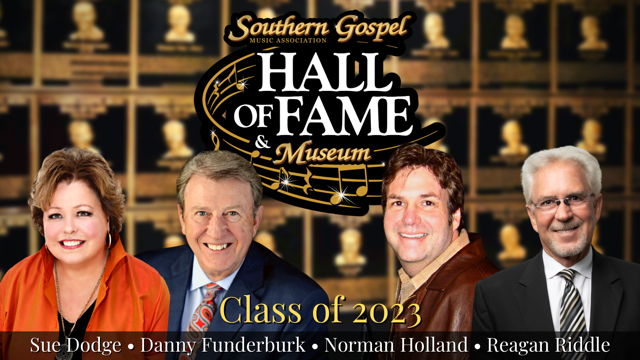 The following inductees currently have plaques in production and need benefactors to support the cost of producing the plaques:
WATC TV 57 Atlanta Covers the SGMA Grand Opening
WE ARE NOW OPEN IN BIBLICAL TIMES THEATER!
Learn more about Southern Gospel Artists and Industry Professionals